Download. Helicopter + Wookie Wall. 2LP Vinyl. *Mint, Unplayed and Personally Autographed by cEvin Key*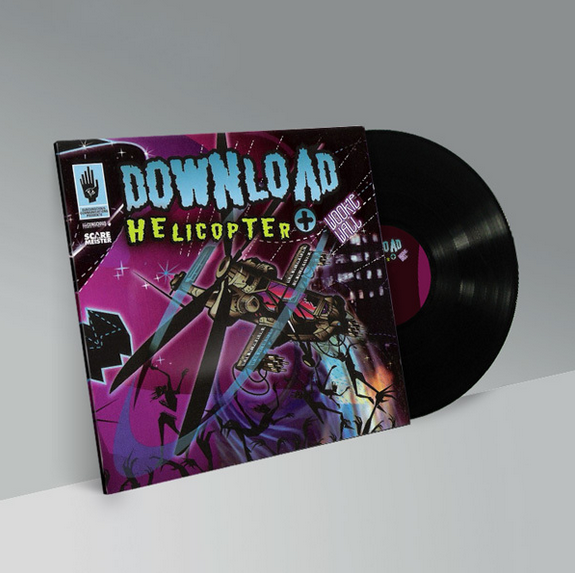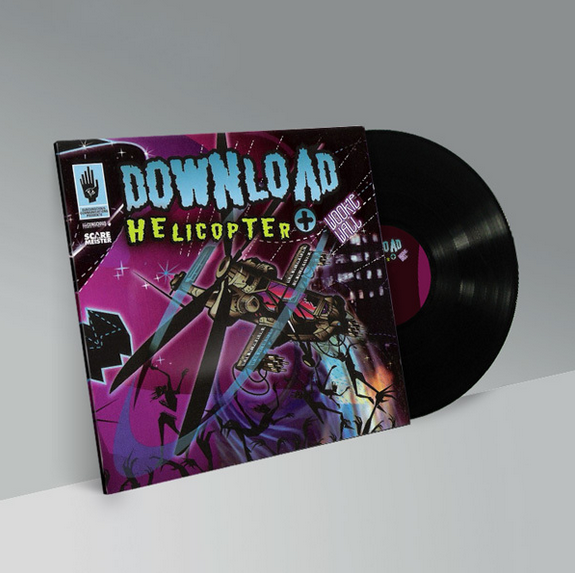 sold out
Download. Helicopter + Wookie Wall. 2LP Vinyl. *Mint, Unplayed and Personally Autographed by cEvin Key*
Black Vinyl. Unplayed, Mint and Personally Autographed By cEvin Key. This vinyl is apart of his private collection from home. (Price includes Shipping)
Black, heavy 180 gram audiophile edition.
Double-vinyl.
Beautifully designed gatefold sleeve.
Includes MP3 download code.
With the album HElicopTEr, electronic gurus cEvin Key and Phil Western strayed away from the more atmospheric, IDM-flavored electronica of the act's previous releases. Breaking out the oldest of the analog machines in the keyboard Mecca that is Subconscious Studios, Download play with a much more up-tempo feel as the tracks flow from the sedate and sublime into a bubbling, almost playful take on the signature Download sound. The use of the analog equipment created a genre-bending retro quality to HElicopTEr, presented here with three additional tracks as Helicopter + Wookie Wall.
Features a guest appearance by Mark Spybey.
A1. Propeller
A2. Bell 47
A3. Hut

B1. Decadance
B2. Lift
B3. Message From Gort

C1. Radio Silence
C2. Pilots Requiem
C3. Landed
C4. Beati

D1. Wookie Wall
D2. Casm
D3. Jark