Cyberaktif. Tenebrae Vision. 2LP Yellow Meltdown Vinyl. *Mint, Unplayed and personally Autographed by cEvin Key*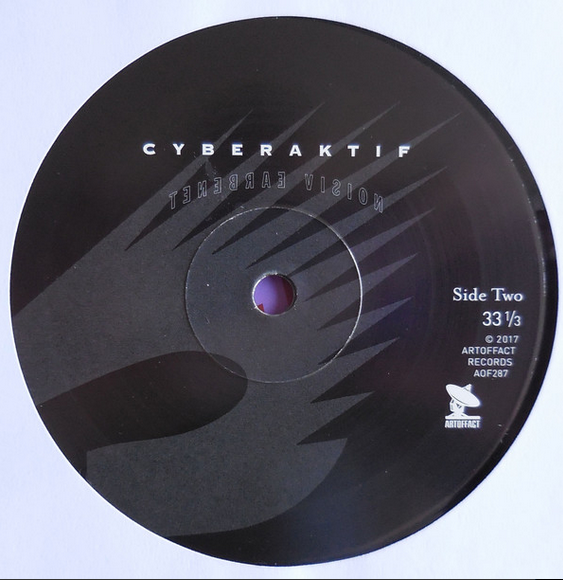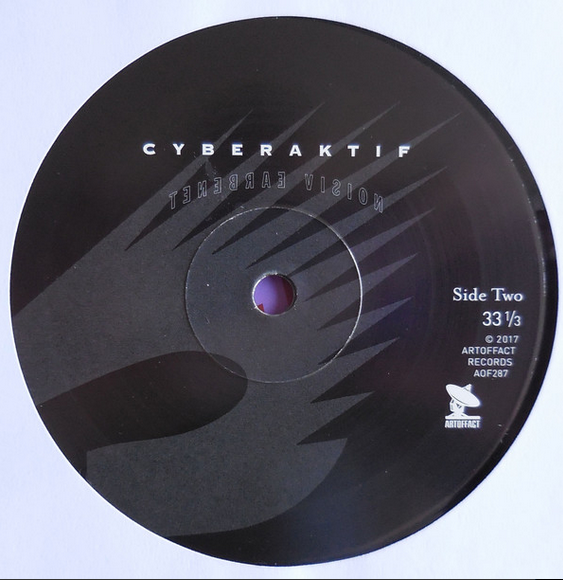 sold out
Cyberaktif. Tenebrae Vision. 2LP Yellow Meltdown Vinyl. *Mint, Unplayed and personally Autographed by cEvin Key*
Yellow Meltdown Vinyl. Unplayed, Mint and Personally Autographed By cEvin Key. This vinyl is apart of his private collection from home. (Price includes Shipping)
A beautiful double-LP vinyl reissue collecting the complete works of Cevin Key and Bill Leeb project Cyberaktif.
In 1990, Bill Leeb of Front Line Assembly, as well as cEvin Key and Dwayne R. Goettel of Skinny Puppy joined forces to record one of the most iconic releases in the industrial genre: Cyberaktif! Artoffact Records presents a remastered 2LP vinyl edition of Tenebrae Vision, including both the Temper and Nothing Stays singles, and a rare bonus cut of Nothing Stays, edited by Beatbox Inc.
The double LP is housed in an amazing gatefold sleeve with artwork restored. The audio is fully remastered (sounds AMAZING) and let's not forget that two tracks feature Blixa Bargeld from Einstürzende Neubauten! An epic reissue for an epic masterpiece.
Black vinyl version.
Side A
1 The Road Kill
2 Brain Dead Decision
3 Acid Cripple
4 Paradiessiets
5 Nothing Stays

Side B
6 Ruptured Freeks
7 Dis Coarse Illusion
8 Temper
9 Face To Face
10 House Of Pain

Side C
1 Nothing Stays (Ext. Remix)
2 Nothing Stays (Version)
3 Black + White
4 On The Reign

Side D
1 Temper (Ext. Mix)
2 Meltdown (Parody)
3 Dream Needle
4 Nothing Stays (Beatbox Inc. Edit)